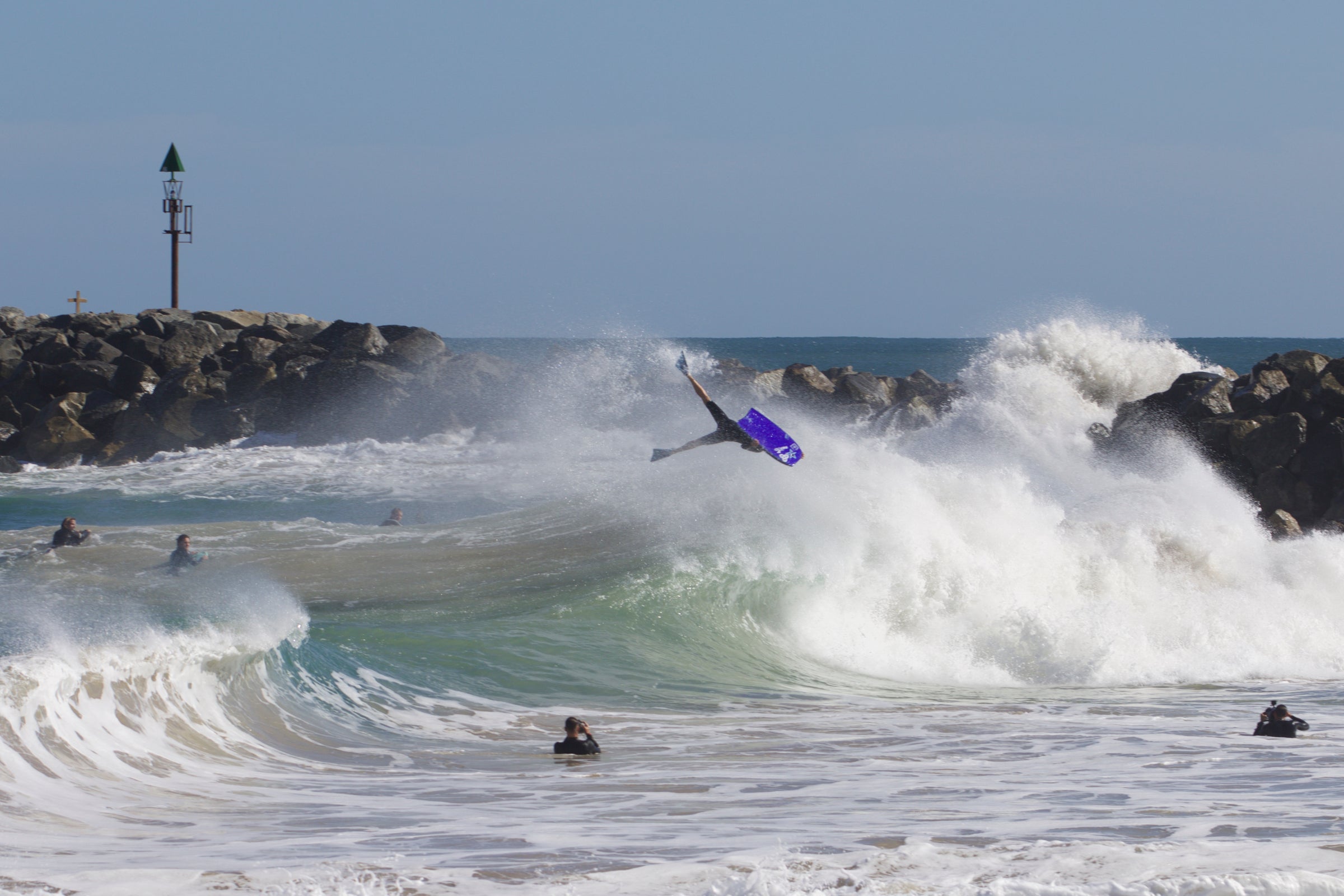 The Best in the Business!
TOUR SERIES
This is the Stealth Teams staple quiver. The Tour Series features our most popular template with a Coldwater (PE Tension Tech), Warm Water (Kinetic Double) & Versatile (NRG ISS) construction style.
It is the ideal option for travel, or if you just want to ride the same template in different construction styles.
SIGNATURE SHAPES
Signature Templates created and ridden by the Stealth Team.
The Golden Child and Wingass Models are most popular all rounders. Bullet Models slightly wider and suited to smaller waves (or heavier riders), while Lip Reader Model is narrower and best suited to more powerful conditions.
MODERN HIGH PERFORMANCE
This range features all of our newest technologies that have been tried and tested by our team. Perfect if you love to experiment with hull concaves, channels, rails or tails!
ALTERNATIVE TEMPLATES
If you like to mix it up, these are ideal for you!
The Multi is a true versatile board - designed to go just as good DK as it does prone. The Slasher is our flagship Dropknee Model, while the Stoogie is the best Stand-Up bodyboard out there!.